The nurses,doctors,cashiers,truck drivers and all other workers need to wear face masks for very long time,and their ear aways get suffering and pain from the mask's pressure.the new designed silicone ear guards can protect the ears from rubbing and irritation,it will let people feel more secure and comfortable.
There are many ear savers,also called ear protectors,are made of plastic,that will be hard and strong to our skin.the ear guards we made are with high quality silicone which is very friendly to our skin and health.We make this face mask ear guards with molded instead of 3D print,this process is more fast for this simple product,and the price is also cheaper than 3D Print ear guards.
The Information of the Silicone Ear Guards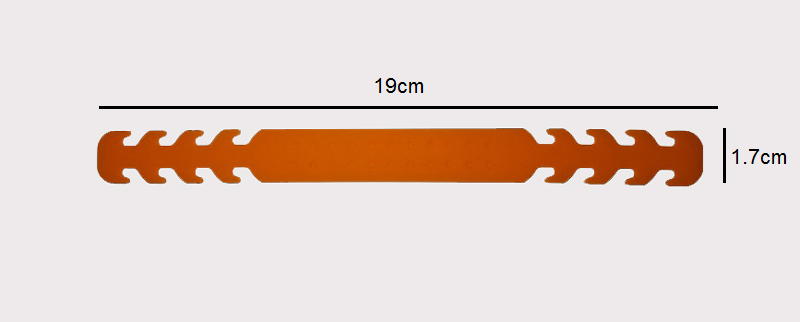 Product Name:

Silicone Ear Guards

Weight:

7.0g/pc

Size:

190mm*17mm*2.0mm

Color:

Green/Orange/Blue/White/Custom

Application:

N95 Face Mask, Medical Surgical Masks,Cotton Masks,DIY Masks etc..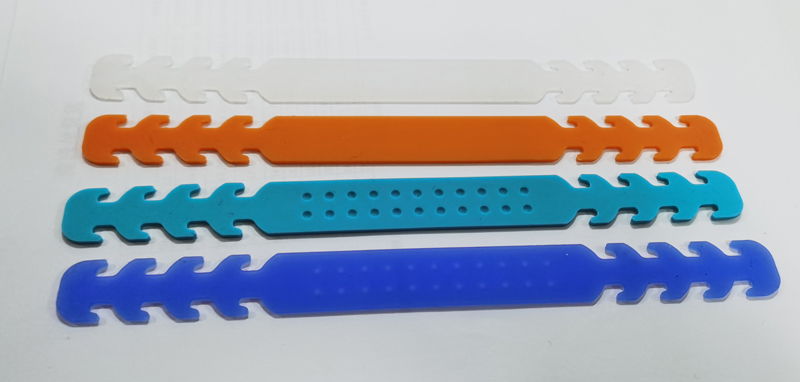 Adjustable For Face Mask With 4 holding slots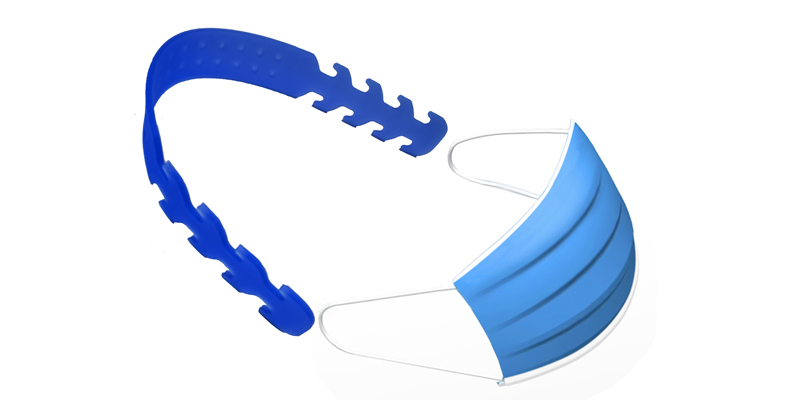 High Quality Silicone Material,Flexible,Wearable And Friendly To Skin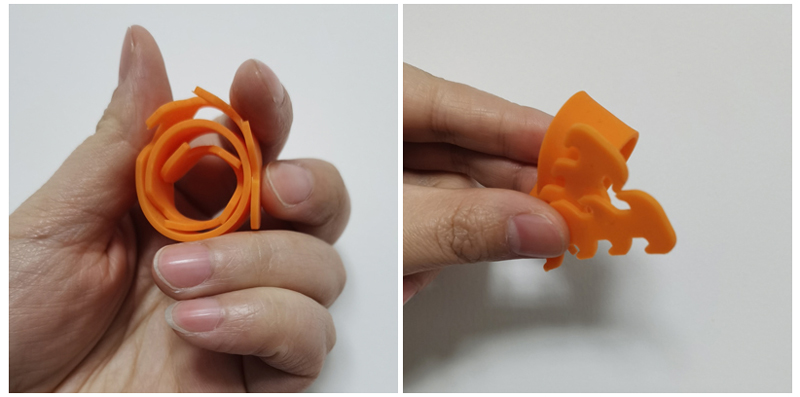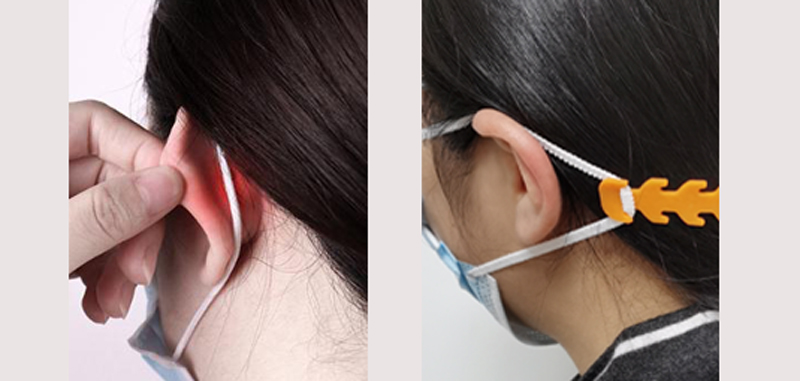 If you need more information,Please contact us!